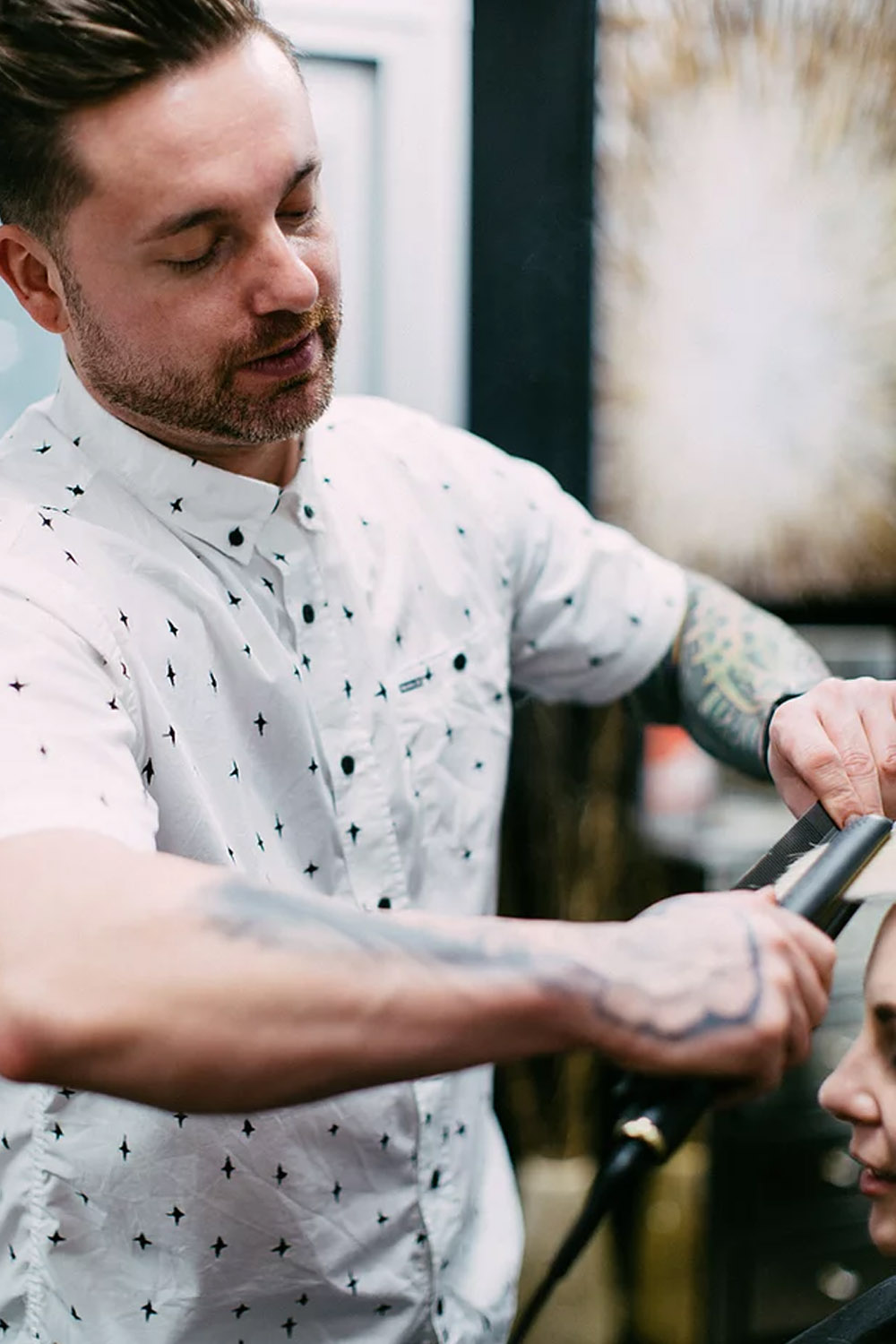 Jason Schulte
Jason Schulte is the owner of Parlor Six Hair Studio. He has been in the hair industry for over 18 years, and never stops growing his craft. Jason's philosophy regarding the artistry of hair is " Always the student, never the Master." He takes every opportunity to learn new techniques and further his experience. He attended workshops across the country and in Europe, and led cut and color classes to share his knowledge with others in the industry. Jason sees hair as an art form that is constantly evolving, and his goal is to evolve with it. His attention to detail is what sets him apart in the competitive world of hair design. Jason has a loyal following, and is also excited to form relationships with new clients and enhance their individual beauty with his creativity.
Ashley
"Hi everyone! My name is Ashley and I'm very excited and happy to be part of the Parlor Six team! I have been in the industry for 10 years and still willing to grow and learn as the industry changes.
Taking the time to create beautiful hair and connecting with my clients is everything! I absolutely love to do special occasion hair, blow dry and style. Can't wait to see you in the studio! Let's create some beautiful hair together!"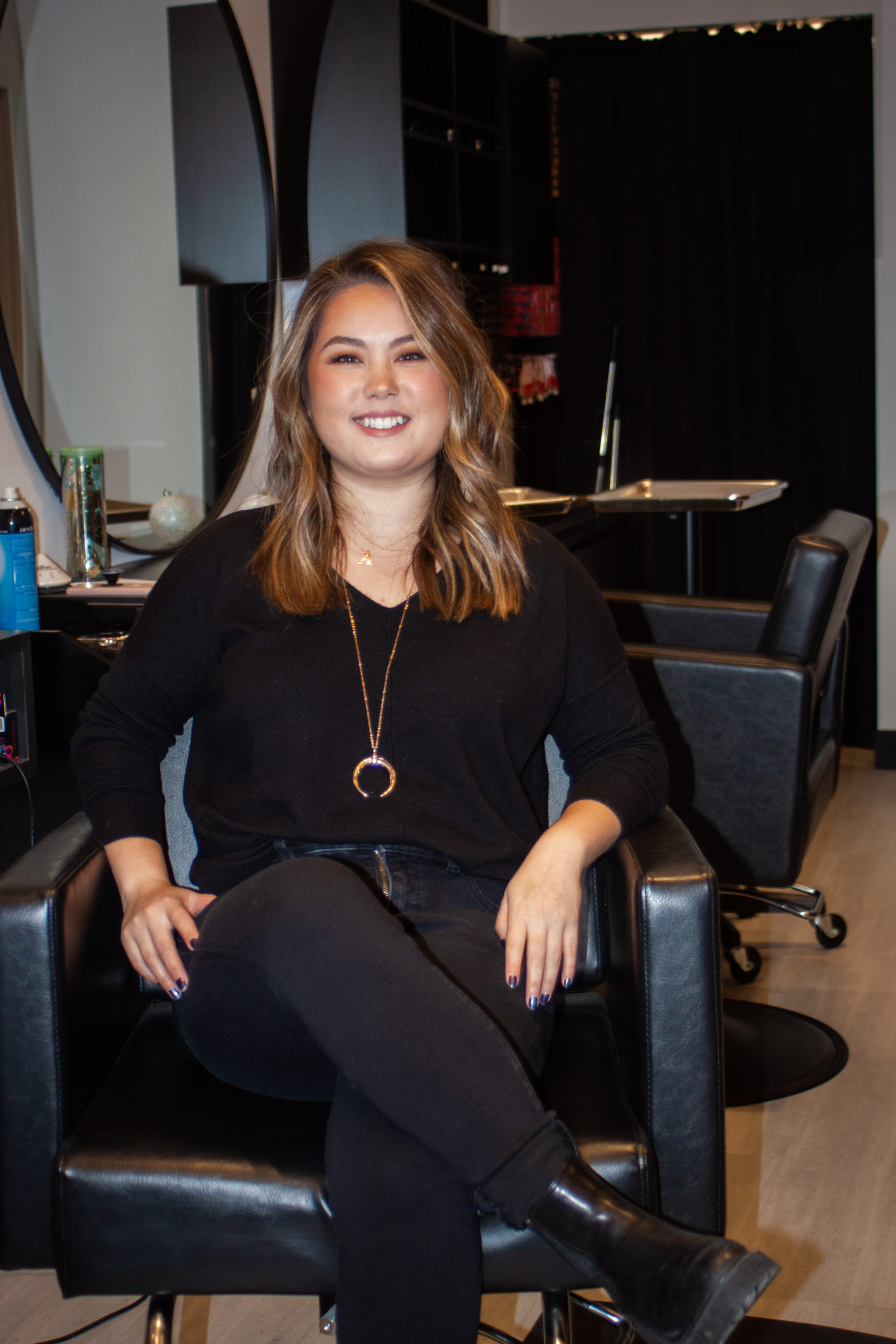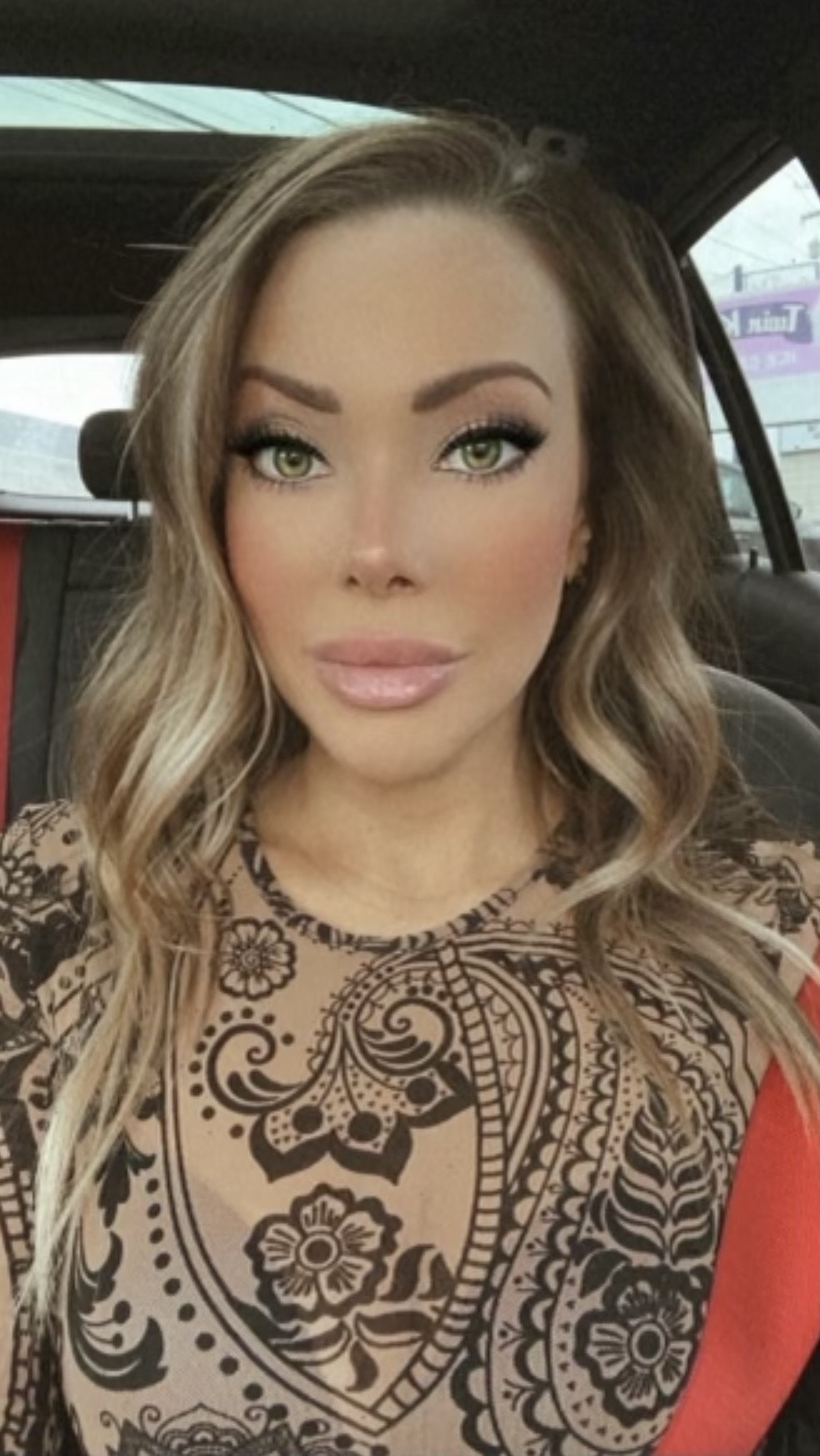 Jillian
Makeup Artist | Hair Stylist
My name is Jillian. I have been in the cosmetology field since 2004 and instantly fell in love with the industry.  I began working for a salon located in the South Hills of Pittsburgh.  I assisted the owner in addition to doing professional makeup applications at the salon and on site.  Since then, my career in makeup included working for Sephora and other makeup companies as well as free lancing.
  I have been assisting Jason at Parlor Six Hair Studio since 2018, and have been fortunate to meet so many amazing clients.  I am very excited to further my career to include the hair industry.  My passion is helping our clients look and feel gorgeous and their absolute best!
Maria
Hi everyone, my name is Maria!
I have been a cosmetology student for quite a while now and there is no better place for me to start my beauty career than at Parlor Six! I love all things beauty and cannot wait to start making others feel beautiful and confident every day.
I've had a passion for hair ever since I was young and I'm so excited to continue my education at such a great salon with amazing people!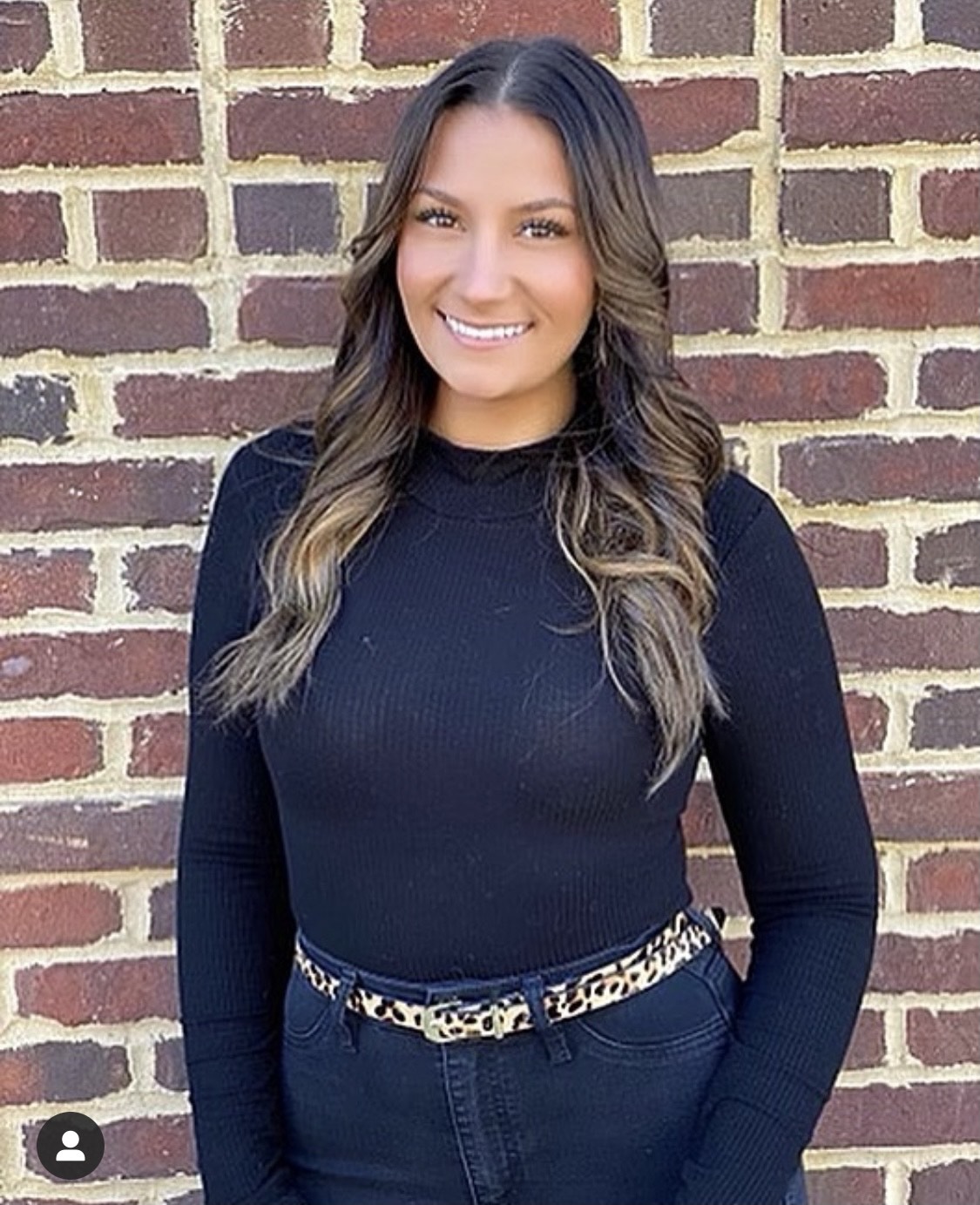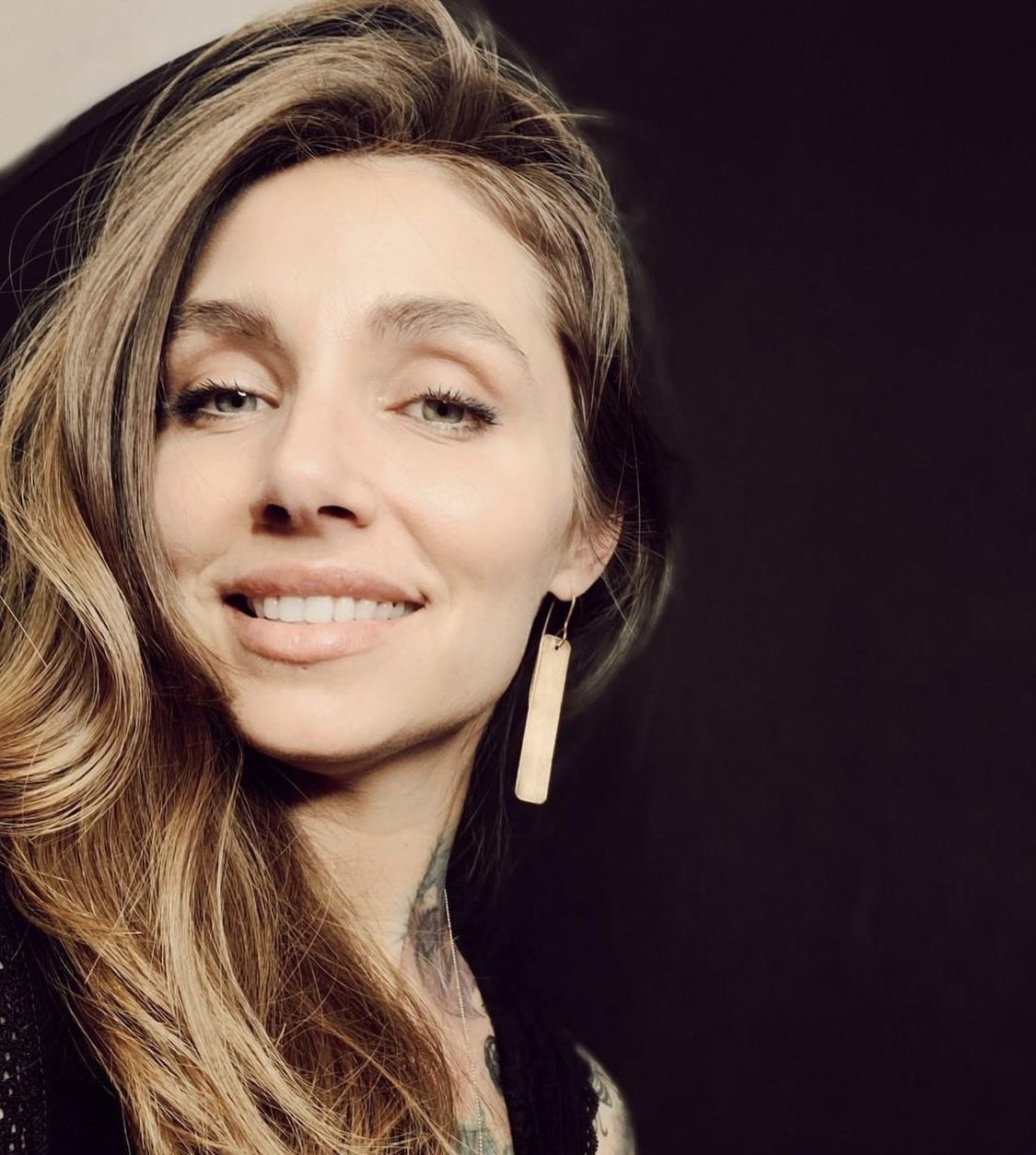 Corri
I have been a stylist now for almost 8 years. I feel so fortunate to have a career that allows me to express my creativity and connect with people every day. I belive how we look is a reflection of our personalities and I love helping woman find and create their unique style.